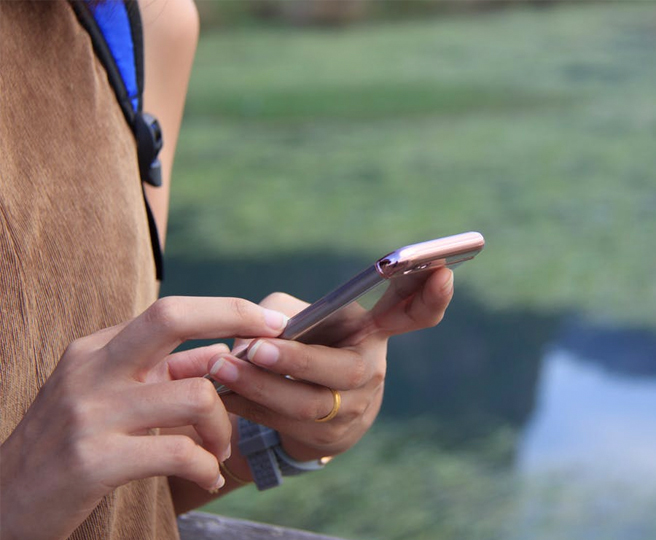 1 September 2017
Mobile Use Continues to Rise
Worldwide there are almost 5 billion unique mobile subscribers and by 2020 that figure will be closer to 6 billion.
Mobile phones are, cheap, easy to use, and one of the most rapidly accepted technologies we've seen to date.
Landline use continues to fall and most homes rely on mobile subscriptions. They do this despite the fact that mobile phones have poor audio quality compared to landlines and are susceptible to signal interference.
Convenience, hands-free capabilities, and the many apps give mobile phones an advantage that's hard to beat. In fact, smartphones are becoming an addiction. You can't even walk down the street without almost bumping into someone who has their head in their phone.
SMS Usage Growing, Preferred by Youth
Love makes the world the go round and it's driving up the use of text messaging too.
This report from Pew Research Center:Text Messaging Dominates Daily Communication for Teens and Romantic Partners, shows that 72% of teens in a romantic relationship text each other every day.
In contrast, only 39% of teens talk on the phone everyday. Talking on the phone and leaving voicemails has taken a backseat to texting and messaging apps. More often than not, younger technology users are going to use SMS when they need to get in touch with someone.
The Day Is Coming When There Will Be More Text Than Talk
Mobile phones are still phones but users' appetite for data is insatiable. There was a time when it mattered how many monthly minutes you had but today, it's an afterthought.
Most mobile users are more concerned with internet access, email, messaging apps, and texting.
Studies show that people prefer texting and messaging over phone calls. The day is coming when we will see text messages outpacing phone calls.
What Does This Mean for Businesses and Communications Providers?
Opportunity. That's what this texting trend boils down to for businesses and communications providers.
It's fair to say that Gen X'ers and Baby Boomers are not as thrilled as Millennials are with the endless ways people can reach you via email, text, and social media. The younger generations grew up with this technology and feel perfectly comfortable with it.
We're used to getting text alerts, when a package is delivered, or for an appointment reminder. Why is then that most people are not marketed through texting?
Connecting through text creates an opportunity for businesses and providers to differentiate themselves from competition. Whether that's offering customer service, deal alerts, or just communicating in a way that's more comfortable for their audience.