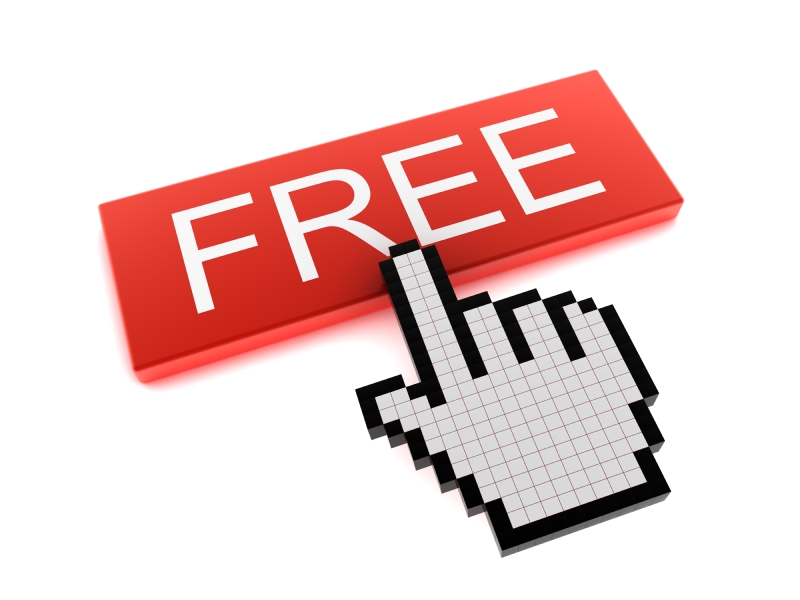 9 February 2010
Chris Anderson, the editor of Wired Magazine, is well known for having popularized the idea of the Long Tail and the Zero Dollar Economy. But there are complexities inherent to giving things away for free that Anderson did not exactly address in his Wired article from 2008 and the subsequent book.
Anderson's theory goes like this – create a free service that becomes wildly popular. Then, introduce a premium version of your service that 5% of your users are willing to pay for. The cost of providing free service to the other 95% of your users has to be so low that the 5% who pay cover the cost of providing the free and premium services combined, and allow you to make a profit in the processs.
In order for this plan to succeed, the premium, paid-for service needs to have the greatest reliability, highest quality and best human interface because the users are paying hard cash. The free service can be built to a lower standard because it's free – and if it were just as good, why would people pay for it?
If only this were so.
The reality is somewhat counter-intuitive. It is the free service, not the paid service that needs to be designed to perfection. Sure, the paid service should also be perfect as well, but ironically, paying users demand less. How is this possible?
The answer is that paying users have "bought in" and now they are in it for the long haul. It is because paying users have made an investment with their time and with their money, and therefore are committed to "making it work." They will spend the time experimenting, getting tech support by phone, email or chat. They have the incentive to stay with the service because they paid for it.
On the flipside, with a free service, every aspect and every details needs to be intuitive and attractive to the user. The user has no commitment, so any lack of clarity, any temporary frustration and –click- they just move on. For us at babyTEL, we have found that our free Telephone service for Facebook has to be tested over and over again with a broad cross-section of users at varying levels of computer skills. Only once nearly all the users have an easy time using Telephone is a new feature ready to be released.
So "free" cannot just be a synonym for half-baked. A free service has to be just as good as a paid offering, or even better, to keep users on board so it will grow virally. Getting users to buy in when a service is free can be as big a challenge as getting them to buy a service that is not free.