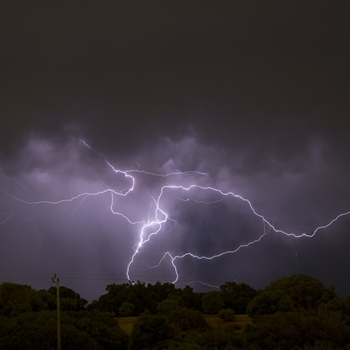 3 December 2014
When talking about business continuity, one needs to address communication services as these are nearly always critical to ensuring continuous operations. Let's take a practical look at what business continuity means for your business.
Business Continuity
The practice of establishing ongoing strategies and technologies that ensure core business functionality will be maintained in the event of a, technology outage, similar occurrence, or even a disaster event. Disaster recovery is a subset of business continuity.
Nuances of Business Continuity
The process of ensuring continuity isn't about keeping every phase of an organization operational in the event of a disaster or similar circumstance. That isn't realistic. You probably aren't going to ask your employees to get to your office when a destructive storm is impacting the region, but you want to make sure they can perform key tasks and know that customer-facing content can stay available. This is where business continuity gets nuanced.
You identify what elements of operations need to be maintained in any technology or disaster event. From there, you go through your various business services that need to be maintained and figure out what human and physical resources are required to maintain them and how to make these resources available again if they suddenly become unavailable due to disaster conditions.
In almost all cases, communications infrastructure needs to be prioritized. This requires redundancy and alternate communication paths such as through cell phones. This isn't just about making sure your workers can hop on conference calls, it's also about being available for customers and partners, being able to get status updates out to workers in the event of a disaster and let's face it, you need phones if you want to maintain some semblance of productivity. When it comes to business continuity, contemporary VoIP solutions are often the way to go.
VoIP's role in the business continuity landscape
Keeping communications available without downtime is much easier when VoIP services are in use. They use the Internet for connectivity and the whole system can run in a Web or mobile app. The result – business phone services are available to all employees with a smartphone or computer with access to the Web. Furthermore, customers can call in and get forwarded to the correct destination. Location doesn't matter, so operations are sustained through disasters.