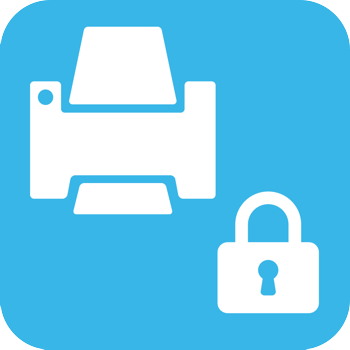 17 September 2015
MONTREAL, September 17, 2015 – babyTEL, the global leader in providing robust, secure Fax Over IP solutions announced that it now offers AES encryption on its high quality T.38 SIP Trunking. babyTEL is the first T.38 service provider in the world to offer Real-Time T.38 Encryption over the Internet.
AES encryption is the highest standard cipher available to the public and is approved by the United States government and the National Security Agency (NSA).
The babyTEL CryptAgent module uses babyTEL's patented technology for securing the authenticity, integrity and confidentiality of T.38 Fax communications over the Internet. It provides a method for securing Fax over IP (FoIP) communications exchanged in real-time between a T.38 Fax server at a customer premise and the Session Border Controller (SBC) servers at babyTEL facilities.
"By adopting AES as our standard encryption cipher, we have surpassed the traditional standard of Triple-DES encryption" comments Daniel Dorsey, Vice President of Channel Partnerships. "babyTEL is leading the way on encrypting T.38 traffic over the Internet, surpassing security guidelines outlined in federal regulation such as HIPAA and SOX for enhanced secure fax communications."