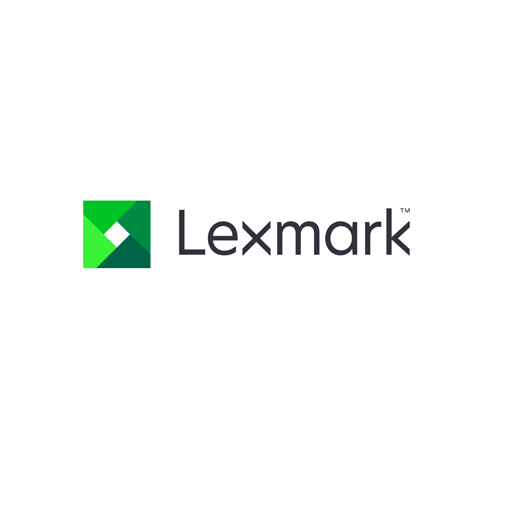 7 November 2016
Lexmark multifunction devices provide built-in T.38 SIP trunk faxing capabilities

MONTREAL, QUEBEC NOVEMBER 1, 2016 – babyTEL (www.babytel.net), a leading provider of Voice over IP, SIP trunking, and T.38 Fax over IP solutions announced today a partnership with Lexmark.
Lexmark provides document and imaging software, printers, and multifunction device solutions for managed print services, intelligent capture, enterprise content management, healthcare content management, financial process automation and enterprise search.
The babyTEL T.38 Fax over IP (FoIP) solution has been tested and confirmed to be compatible with select Lexmark multifunction printers (MFPs) that have built-in T.38 capabilities.
Lexmark FoIP solutions have been designed to be as seamless as possible, providing no noticeable difference between faxing with a Lexmark MFP or a traditional analog fax machine.
babyTEL's FoIP optimized network is just as reliable as faxing over the PSTN with encrypted, real-time transmissions that allow users to send documents over the internet while avoiding the cost of dedicated data links, regular telephone trunking, hardware, and maintenance.
Sending and receiving faxes over babyTEL T.38 SIP trunks offers the same user experience as analog fax machines.
"We're excited to help customers consolidate hardware and data transmission needs with a combined Lexmark and babyTEL solution," said Steve Dorsey, CEO of babyTEL. "Lexmark multifunction printers let you print, scan, and fax all from one device plus they're compatible with our T.38 SIP trunk faxing that provides you with a secure, cost effective way to send critical faxes over the same internet that you already use for voice and data."