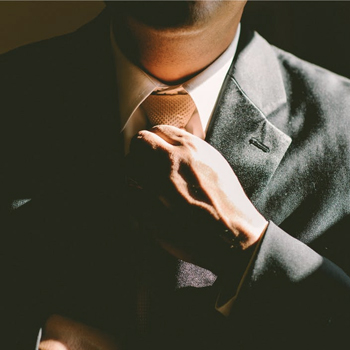 21 July 2017
Strong sales people make strong companies. They bring in revenue, create contacts, and find what's great about your product. Without strong sales people pitching, revenue would be nonexistent. For a company to continue innovating, it must have strong sales people.
With that being said, even the most experienced sales people make mistakes. I spoke with the babyTEL sales team to determine what lessons they've learned, and what strong sales people must do to be successful.
You need to listen to your customer.
When pitching, a lot of sales people oversell. Thy talk too much, but never actually listen to what the customer is asking for. A good sales person uses their words with a purpose. It's not necessary to talk someone's ear off to make a sale. By not listening, you might be missing out on key information. A customer knows what their needs are. A good salesperson can find a way to address these needs and make a sale.
You need to do your research.
You need to know who you're selling to. By not researching the company you're pitching too, you set yourself up for failure. By having even a basic understanding of what a company does you can open a discussion. It's these conversations that allow you to find out what's missing from the company and their pain points. With this information you can isolate the value your product provides and close a sale.
You have to know your product.
It's impossible to make a sale without knowing what you're selling. If you don't know your product inside out you can't answer questions and you lose your credibility. Potential customers are going to ask tough questions, that's a given. It's up to you to have the knowledge to answer those questions in a confident way.
The more knowledge you have on a product, the more ways you can tailor it to work for a customer. With that, you'll make more sales.
No doesn't always mean no.
They say the first sale starts when the customer says no.
Selling requires persistence. People will tell you no, but that doesn't always mean they're not interested. You don't have to accept the "no", you can thank the customer for their time and tell them that you'll call back at a later date. This allows you to reposition your strategy and attack from another angle. By sticking with it and reflecting on what the customer said, you can salvage a potential sale that others would miss out on.
These pitfalls affect so many sales people, but they're so easy to fix. In a position based on measurable results, fixing these mistakes can save you a lot of headaches.