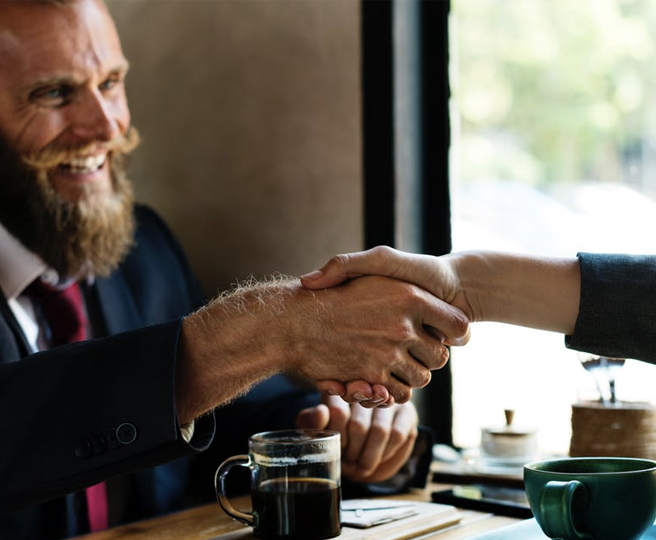 4 August 2017
Negotiating is an essential business skill. No matter what your role within a company may be, there will be times where you will have to negotiate. While many struggle doing this, you can improve your skills by keeping a few things in mind. In speaking with the babyTEL sales team I outlined some useful strategies below.
Have a Plan of Attack
Before entering any sort of negotiation, you should have a strategy. This plan comes from preparation. You have to know who you will be talking to, what you're negotiating, and have a number in mind. For example, in a sales position to negotiate well, you need to know every detail of the deal you're trying to close. By doing the necessary preparation, you'll be able to enter negotiations with a clear goal.
Have Patience and Listen
In negotiations, there is generally a lot of talking, but not enough listening. It's important to hear the other side's arguments before proceeding with your plan. By taking the time to listen, you'll be able to identify their arguments and key pain points. By taking the time to listen to the other side, you can improve the strength of your argument. This lets you gain leverage and increases the possibility of success.
Don't be afraid to sacrifice so you can gain
As a negotiator, you want both parties to win. A successful deal is one that brings in recurring business. Sometimes to do this you must sacrifice on areas of the deal. This will not only get the deal done, but the other party will leave happy. To do this properly you need to have a strategy in mind.
By doing your research and listening to the client, you should have a feel for what's important to them. If those things are not important to you it creates an opportunity to make a better deal. You can't begin a negotiation this way, but you can use it to close one.
Experience plays a large role in improving negotiation skills. Still paying attention to these areas can help you significantly.