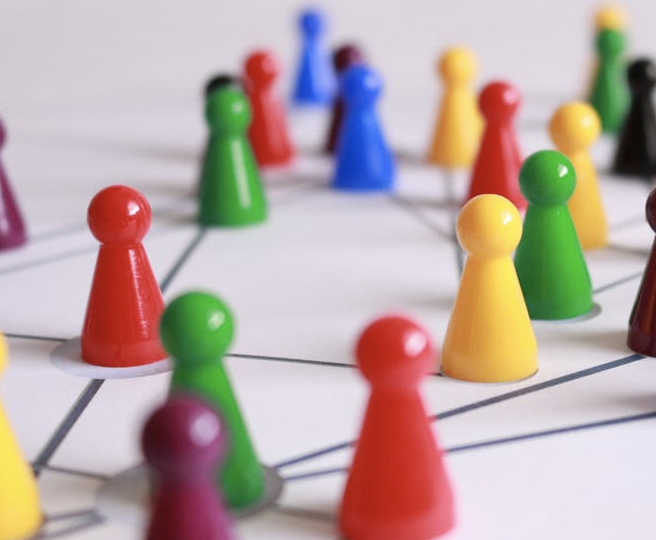 11 August 2017
Today's sales landscape rewards networking. For a sales professional it's the most most valuable use of your time. Not only does it help you gain new contacts in your field, but it also creates business opportunities. You could be the best salesperson in the world, but if you don't network, you won't sell anything. I spoke with the babyTEL sales team to narrow down the benefits of networking.
Networking is easy.
In the sales world there are so many opportunities to network. Taking a trade show for example, you're surrounded by like minded people in your field. These are the people you should be talking to. Most events also provide an informal atmosphere, so there's no pressure when having conversations. In these moments you have the opportunity to make a lasting impression.
By putting yourself out there, and making a little bit of effort to meet people, you can set yourself up for success.
It allows you to create a contact base.
A lot of success in sales comes from word of mouth. Without a solid contact base you are setting yourself up for failure. As a sales person you should always be trying to build your network. This doesn't mean that you should connect with everybody on LinkedIn. Instead, connect with people you can provide a benefit to and stay in touch with them. You never know when someone can provide you with a necessary introduction that leads to a big deal.
Networking is all about mutual benefit. There are sales opportunities everywhere, networking just helps unveil them.
It provides a learning experience.
By growing a strong network, you will be able to learn from your connections. A good network provides a safe area where you can discuss ideas and make career decisions.
Allen Blue, the co-founder of LinkedIn's best career advice stems from networking. In an article for Forbes, he said:
"My advice really boils down to one point: use your network. Ask someone in your network to help you evaluate any opportunity you are considering. You're likely close to someone who works there or knows someone who does. Ask them what the company is like, what their workday is like, and so on."
While Blue's comments focus on career transitions, they also work for general learning. You don't have all the answers, but somebody in your network might.
Sales isn't easy. But growing a strong network will make selling a lot easier. It doesn't take much effort to build a good contact base, but it pays dividends in the long run.