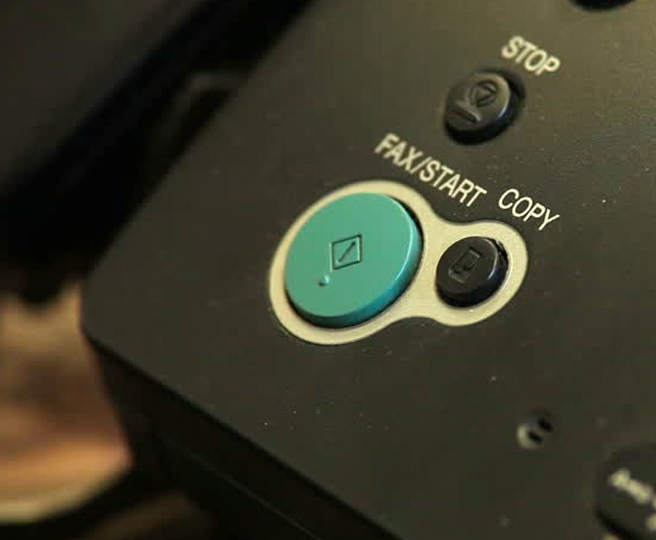 8 September 2017
Faxing Still Used In Huge Industries
Many people thought that email would replace the fax machine. Getting rid of fax machines seemed like a logical next step as the Digital Age continued on its path towards a paperless office.
Now we have text messaging, smartphones with cameras, and the ability to scan documents and share on the cloud. In other words there are many ways to instantly send important information.
Faxing is still around though.
Many large industries (i.e finance, healthcare, legal) still rely on faxing as a core part of their business.
The Best Way to Securely Send Sensitive Information
In 2011, babyTEL was awarded Canada's largest fax services contract for the Government of Ontario to provide enterprise-wide e-digital fax service.
Sending a fax over the internet is still more secure than sending an email.
Offices are vulnerable when the use outdated versions of software or don't update. Also, many businesses don't employ someone who is familiar with IT security.
Getting access to a fax machine or tapping a secure fax line is more difficult than accessing emails or DNS servers.
IT Hackers Reinforce the Need for Secure Fax
Faxing recently made national headlines when CEO of Sony Entertainment, Michael Lynton, announced that his fax machine was getting a lot of use ever since his private emails were hacked into.
"It's surprising how quickly you can write something down on a piece of paper and shove it in the fax," Lynton said.
Some people still appreciate the low-tech, tactile feel of a traditional fax. In some ways, it's the lack of advanced features that can keep a standard fax machine more secure.
For Fax over IP (FoIP) transmissions, babyTEL uses a patented fax encryption. The method is HIPAA approved for medical communication and SOX approved for transmitting financial data.
Email can also be encrypted, but then needs to be decrypted after receiving them. This takes a lot more time than encrypted fax.
The Fax over IP Market Continues to Grow
Government and industry regulations depend on protecting personal information. That is a big reason as to why the FoIP market's growth is continuous.
Not everyone moves at the same speed when it comes to changes in technology. That is a perfect scenario for FoIP because it allows a mix of analog and digital to work together.
With a simple analog telephone adapter (ATA) you can use your fax machine to send faxes over the internet.
Cloud fax options also allow you to send and receive faxes via email, and smartphone.
FoIP has been successful because of its ability to evolve with changing needs. Remote workers can access documents anywhere with the ability to print and sign a hardcopy for legal purposes. This creates the flexibility and mobility that companies demand.
Sunsetting PSTN Drives Further FoIP Adoption
Dedicated phone lines for faxing are not only expensive but soon they won't even be an option.
Major telecom companies like Verizon and AT&T have announced that they will be retiring copper phone lines in the near future.
With that we expect to see more FoIP adoption. FoIP is a software-based, future-proof technology. It will also stay current with continual updates and upgrades.
FoIP continues to be the best solution for those who need secure document transmission. It not only offers more features than traditional fax, but also consolidates voice, data and faxing into one easy to manage IP network.