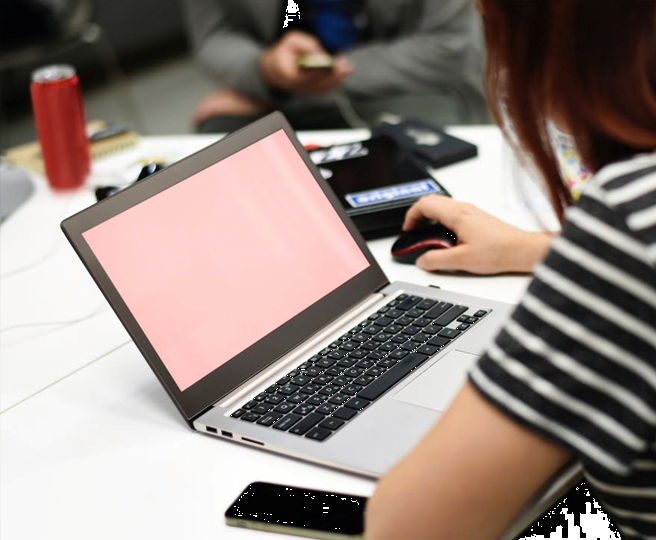 15 September 2017
No matter what your role is in the workplace staying focused is always difficult. Procrastination affects everybody, especially in a technology driven world. Even so, to be an effective employee you must stay on task and be productive. I took the time to speak with some of babyTEL sales team members to find out how they stay productive. I'll outline the feedback below:
Limit Your Stimulation:
In a world built on multitasking, focusing on one thing seems impossible. Luckily, it's not. By limiting your stimulation, you'll be able to buckle down and complete tasks quicker. Try limiting push notifications on your phone during the day. Push notifications are designed to steal our attention, limiting them will allow for more focus.
You can also use headphones. The beauty of headphones today is that they have a mic built in. That means in a sales department, you can answer incoming calls even if you were listening to music. Listening to music eliminates stimulus from outside conversations, this allows for better productivity.
Stimulus is everywhere. Shutting it out for short periods is a great way to get the most out of your time.
Manage your time better:
There's no sense in spending hours on one task. Eventually, your mind is going to tire out and the quality of your work will decline. In sports, your muscles need a physical break in between sets, the same goes for your mind.
Create a work flow that works for you. By taking mini breaks every 25 minutes or so, you stay fresh and deliver better work. You will feel as if you've earned your break and that feeling of accomplishment is huge.
Embrace Challenges
The task that requires the most work, are usually the task you haven't done yet. Unfortunately, they're also the task that are most important. While it's more tempting to eliminate smaller tasks first, don't fall into the trap. By completing hard tasks early, you'll be able to power through the small stuff at an increased pace.
Maintaining focus and being productive will always be a challenge. These tips should help you relieve some stress and power through challenges.