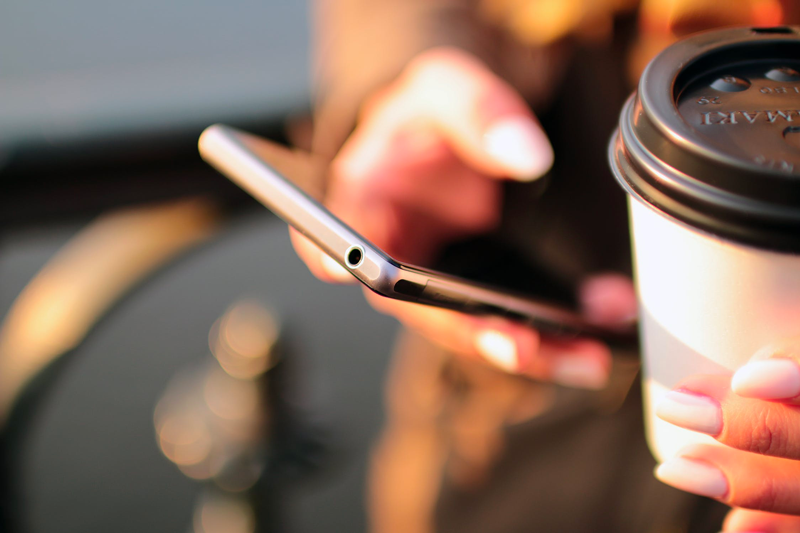 27 October 2017
For all the reasons that talking on the phone is actually better than texting, one of them stands out as
a definitive downside in today's society.
A phone call requires your full attention.
It may not be possible to completely stop what you're doing for even a 5-10 minute phone call when you're working, going to school, or about to go into the grocery store. A quick text in these situations can give you the flexibility and convenience that you need.
Other times when texting is simply easier or even safer include:
– Travelling, about to board a plane, or on your way to a meeting.
– Dangerous situations when it's not safe to call 911.
– Discussing private information in a public place.
– Organizing a group event with multiple parties.
– When you're too busy or your boss is too inflexible to let you leave your desk for a phone call.
In mass emergency situations, sending a simple text that you're OK is all that your friends or family need to hear. SMS messages will continue to try go through even when the networks are busy. With a phone call, it either goes through or it doesn't.
A school campus, business, or any other organization can send one group message to all subscribers that immediately alerts them to warnings or updates. A phone call or even a voicemail message cannot be as readily absorbed.
Texting From Your Brain
It may be possible one day to text from your brain in case functions like predictive text, speech to text,
and error correction algorithms haven't make texting easy enough already.
Antonio Regalado, senior editor for MIT Technology Review, reported that Silicon Valley entrepreneurs are working on "creating a brain-reading device that would allow people to effortlessly send texts with their thoughts."
Researchers are currently working with songbirds to predict their next song. The thought is that the same approach could be used to create a "thought-to-text interface."
Regalado writes that Facebook is hoping that someday "people will be able to type directly from their brains at 100 words per minute, privately sending texts whenever they want."
Texting is already faster than making a phone call. The ability to get answers, send notifications, and share information increases exponentially if texting can mimic the speed of thought.
Texting Isn't Perfect
There are times when texting is not the most effective way of communicating. Some issues are too complex or too lengthy to convey through SMS. Your level of annoyance increases when the number of texts reaches a tipping point and becomes too much.
We've established that people don't like talking on the phone as much as they like the ability to text on their own terms.
According to Text Request , in business communication 95% of texts are read within 3 minutes, only 14% of phone calls to businesses were answered without being placed on hold, and only 20% of emails were opened.
This is critical information to be aware of when you know that most consumers do business with the company that is first to answer them.
It's not just about making things easier for the customer, a communication solution that works for everyone is important for businesses to stay competitive.
So, the ideal messaging solution will be one that integrates calling, texting, voicemail, social media, voice assistants, and chatbots into a single communication channel or messaging app.
Voicemail is the long-form version of communication but it still plays a crucial role for productivity and will become much more powerful and frictionless when it's transformed into a two-way conversation that's not dependant on one specific platform.